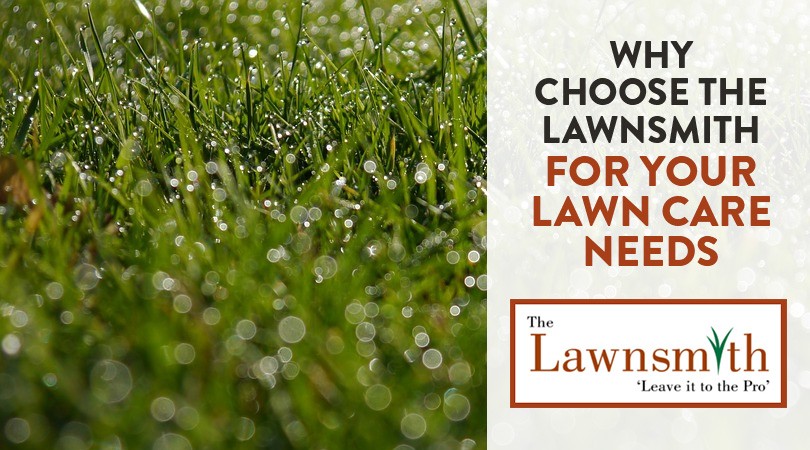 2018-03-26
Now that spring has officially arrived in Minnesota, you may be planning a landscape project or want to set up a lawnmowing schedule with a local landscape company. At The Lawnsmith, we recognize that home and business owners in Hennepin County and Dakota County have many options when it comes to caring for their outdoor maintenance needs. Why should you choose to work with The Lawnsmith? We're glad you asked.
A Decade of Providing Exceptional Service
Owner Dan Beutz started The Lawnsmith in June 2008, which means that we celebrate our tenth anniversary in just a few short months. In that time, we have earned an A + rating with the Better Business Bureau with no complaints on file. We also have several reviews on Angie's List where we maintain an A average as well. Our team works hard, takes pride in our work, and looks forward to exceeding your initial expectations.

Our Spring and Summer Services
Unlike many landscape services that shut down for the winter, The Lawnsmith remains open all year long. Since we hope that the days of plowing snow and removing snow and ice from roofs is over for the season, we want to focus on what we can offer you during the warmer weather. Our services include:
In addition to the above, we offer a range of landscape and gardening services, including mulching, weed pulling, sod installation, and trimming shrubs. Whether you're planning a simple or elaborate landscape feature, we've got you covered from the planning stages to installation and beyond. Just click here to receive a free quote on this or any of our other services.
Image source: Pixabay