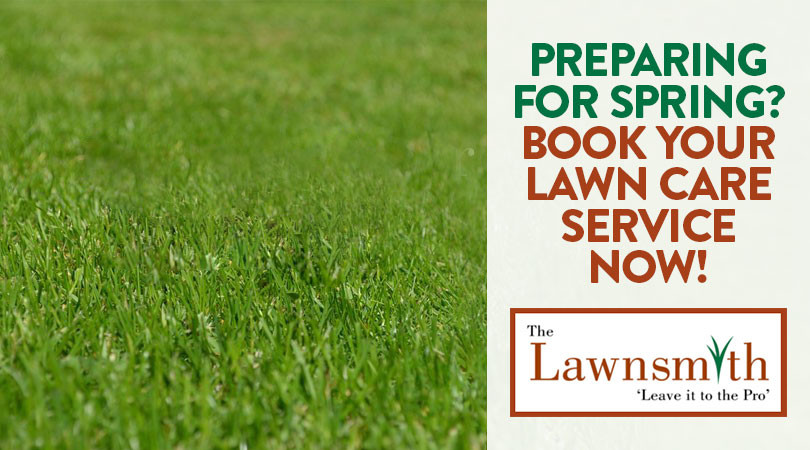 2019-02-20
There's no denying it: a beautifully-tended lawn is always magnificent, offering an aesthetic appeal that is tough to match. Unfortunately, there's also no denying that achieving a beautifully-tended lawn tends to involve a significant time investment, too - and for many homeowners, it's a time investment they simply don't want to make. After all, life is for the living, and free time should be spent having fun with family members, or simple things like reading a book and relaxing - none of which are exactly compatible with constantly honing a lawn to perfection.

Is a beautiful, but low-effort, lawn actually possible?
As a result, you may find yourself facing a problem: you want a beautiful lawn, but you don't want to have to invest hours of time to achieve it. Surely this is a contradiction that can never be solved, resulting in your having to choose between two options - a beautiful lawn, or free time that you can enjoy as you see fit - when you'd really rather have both.
The good news is that there is indeed a way to achieve a beautiful lawn without needing to dedicate hours of time to the pursuit: The Lawnsmith. We offer a wide range of lawn care services that can ensure your lawn is always in the best possible condition, utilizing our experience and knowledge in order to produce truly fantastic results - and you don't have to lift a finger. Instead, you can relax, knowing your lawn is in good hands, and that your spare time can be spent can be dedicated to pursuits you really enjoy.

Lawn and garden services from The Lawnsmith
The Lawnsmith team are able to provide a comprehensive range of services for lawn care Minneapolis residents can depend on, including -
Find out more today!
If you're looking for the best services for lawn care Minneapolis can provide, then look no further - we at The Lawnsmith are the perfect solution for your every need. To find out more, get in touch with us directly, or simply request your free estimate today.
Photo credit: Pixabay