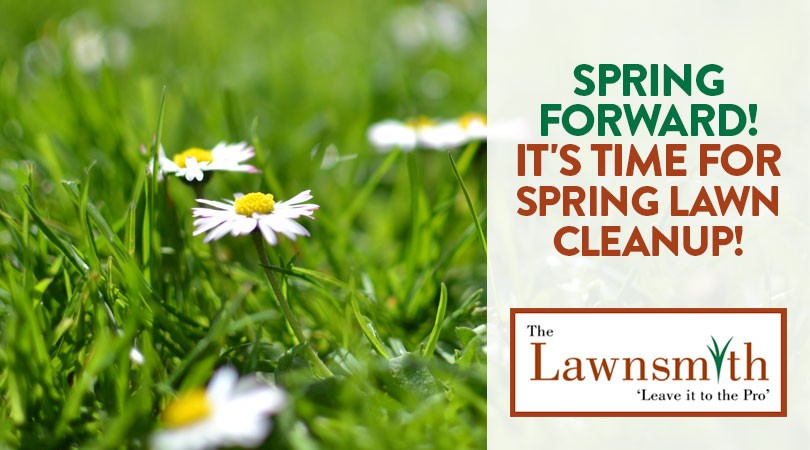 2021-03-02
Now that spring is finally here, you don't want to waste away the whole season sitting inside! Between coming out of a pandemic and also a Minnesota winter, we all want to get outside and soak up the lovely weather. Whether grilling outdoors, enjoying the fresh air or playing Frisbee with your kids and furry friend"it has been too long since you had some outdoor fun.
But is your backyard ready for spring time fun?
If you want your lawn to look its best, The Lawnsmith is the company you can trust to give your yard the love it needs! We understand that maintaining a lawn takes more than seeding, fertilizing, and weed control. It's about partnering with you to achieve a thick, green, and healthy lawn that makes an impression. When you choose to work with us, you can trust us to put our 30+ years of experience to create and sustain beautiful, healthy green spaces for all to enjoy!

Qualified Lawn Care Service Near You
Whether you need basic maintenance or comprehensive lawn care services in Minneapolis, MN, including spring clean-ups, fertilization, or power edging, we're the solution for you. Our team of professionals has the resources to get the job done right the first time. We also have extensive knowledge and expertise to handle common lawn problems such as stubborn weeds or dead patches in your yard.
No matter the complexity or size of the job, you can trust us to create a beautiful landscape that makes a powerful statement of excellence, care and great taste of the property owner. Here are things that set us apart:
Cost-effective solutions
Year round services to keep your lawn looking good, and in winter, your driveway and sidewalks safe
Quality results and value for money
We are fully insured for your protection
To experience The Lawnsmith difference, call our lawn care experts at 952-937-5000 or request a free estimate today!

Photo credit: Pexels.