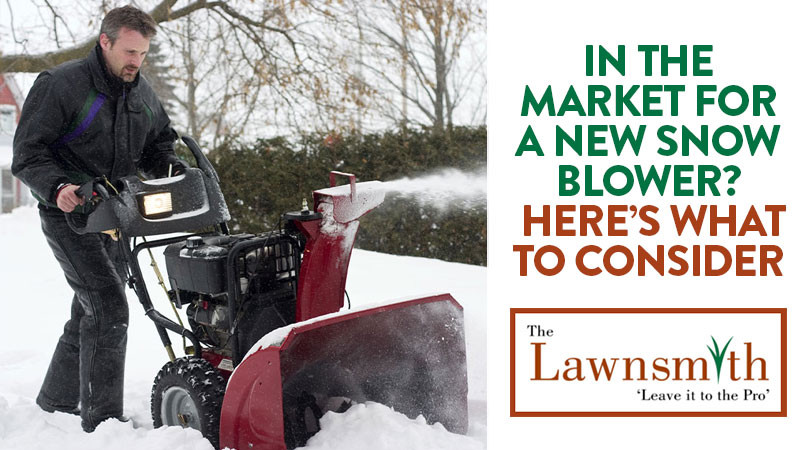 1/23/2017
If the weather forecasters are right, the winter of 2017 promises to be a snowy one. This could prompt many people who felt content to shovel snow by hand to seriously consider an investment in a snow blower. With a price tag that can range from a few hundred to a few thousand dollars, it's important to know about the differences between units and the features most important to you.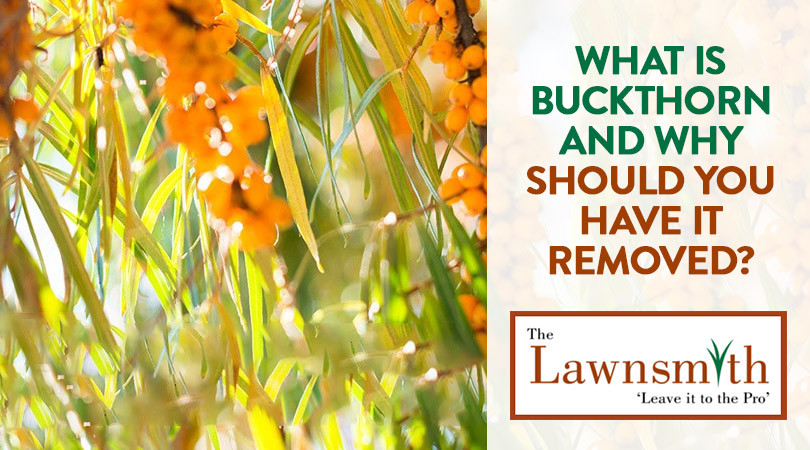 12/28/2016
Common Buckthorn first appeared in Minnesota in the mid-1800s by way of Europe. It was popular as a hedging material, but people soon discovered that it was also quite invasive. Buckthorn was such a problem that the nursery industry here stopped selling it as far back as the 1930s. However, many Buckthorn hedges, trees, and plants remain in older neighborhoods in Minnesota. Yours may even be one of them.

Damage Caused by Invasive Buckthorn
The Minnesota Noxious Weed Law prohibits the sale, transport, and propagation of invasive Buckthorn. Unfortunately, some businesses choose to ignore this law in the interest of profits. It may also still be available for sale in other states. You cannot bring it back to Minnesota or neighboring Wisconsin since it has a noxious weed law as well.

The glossy Buckthorn is especially problematic. The Columnaris comes in a tall and narrow form while the Aspenofolia and the Ron Williams contain narrow leaves that cause them to take on the appearance of a fern. All three types aggressively invade wetlands such as sage meadows, fens, and acidic bogs. Some of the other specific issues caused by Buckthorn include:

Degrades wildlife habitat
Shades other plants on forest floors and causes problems with erosion
Forms a layer of vegetation that cannot be penetrated
Draws nutrients, light, and moisture away from native plants
Threatens the survival of forests, prairies, wetlands, and other natural habitats
Acts as a host to pests such as soybean aphid and crown rust fungus
Grows unchecked because it doesn't have the natural controls of disease or insects
Click here
to see photos of common types of Buckthorn.
We Remove All Types of Invasive Buckthorn
The Lawnsmith is available to identify Buckthorn on your property, remove it, and dispose of it appropriately. This is especially important if you have fruit-bearing Buckthorn trees. You could do it yourself, but the job is time-consuming and labor-intensive. This time of year is busy enough without worrying about unknowingly breaking a state law or the damage causes by this invasive species. We're here to help, so just give us a call at your convenience to schedule Buckthorn removal.
Photo Credit: rootstocks / Getty Images