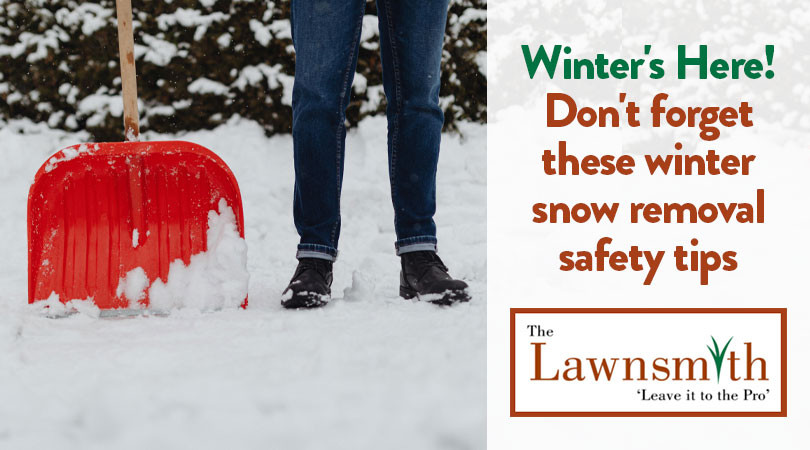 2021-12-17
One of the most important, but often overlooked, aspects of home and lawn care occurs during the winter! Just this past few days, Minneapolis and Saint Paul area homes have seen accumulations of up to 20" of snow!
While lawn maintenance is probably the furthest thing from your mind right now, it's time to focus on another home project. In taking care of sidewalks and driveways, you prevent damage to your home and help to prevent a winter slip or hazardous fall.
Whether you are looking to care for your outdoor spaces on your own, or are considering using a snow removal service from one of the local Minneapolis, MN commercial snow removal companies, here are a few tips to help you keep these areas clear and safe:
Tips for a clear driveway and sidewalk
A clear path
Clear out any trees or bushes that may be blocking your sidewalk or driveway. This will help to minimize the amount of snow and ice that accumulates in these areas. Additionally, ice may be lurking under these areas which creates additional trouble spots for potential slipping and falling.
Keep snow removal tools handy
Keep a shovel and salt on hand so you can clear out the snow and ice as it accumulates. Use salt sparingly as although it can help to melt the snow and ice, but using too much can damage your lawn, walkways and pavement. Try to only use as much as you need.
Monitor the weather forecast to plan ahead for snow removal
Keep an eye on the weather forecast so you can plan ahead for any potential snow or ice storms. This can be especially helpful if you're planning a getaway and don't want to return to a situation of very difficult snow and ice removal. If it's not possible for you to be home, consider hiring shoveling services to help keep your property clear.
De-ice
We talked about this a little bit above, but de-icing helps in your driveway, too. If you have a paved driveway, be sure to use a de-icing agent to keep the surface clear and safe for driving (and walking!).
De-icing agents come in a wide variety of forms and can be found at your local home and garden store. Some common ones include:
Sand
Rock salt (i.e. those containing calcium chloride, sodium chloride or potassium chloride)
Environmentally-friendly deicers
It's important to choose your products carefully, as some of these items can be corrosive to your existing concrete work and/or lawn.
Also, if you have a pet who comes into contact with your driveway and walking areas, be sure to wipe their paws to help reduce irritation or even a potential illness. Consider the use of a pet-safe product.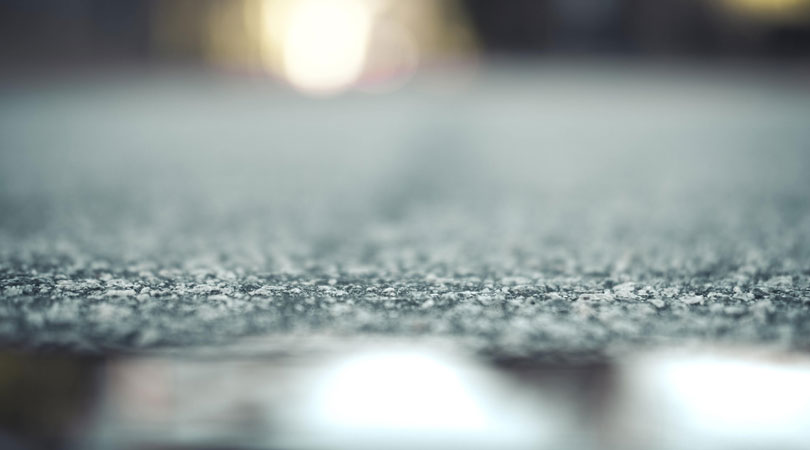 Get rid of snow - and consider hiring a commercial snow removal service
To get rid of snow, shovel it or use a snowblower. Of course, hiring this job out to a reputable lawn and snow care company saves your back AND your time! Get a free estimate here.
Carefully choose your tools, your snow gear, and the right snow removal tools. We have tips here for a worry-free snowfall!
Use de-icing mats to prevent slips and falls
If you're worried about slips and falls on your icy sidewalks, invest in a de-icing mat! These mats work by applying gentle heat to the surface of the ice, melting it and preventing dangerous falls. You can find these mats at most home and garden stores.
Don't forget about your roof
During the winter, it's important to keep an eye on your roof. Heavy snow loads can cause damage to your roofing shingles, cause ice dams, and even lead to water infiltration. If you notice any sagging in your roof, or backup of water and/or leaks, it's time to call a professional.
Better yet, invest in a roof rake or a roof raking service so that you can avoid this damage to your roof altogether by keeping your roof clear of snow during the winter season. The Lawnsmith also offers gutter cleaning which can be a good investment prior to winter. The cost of prevention is lower than the cost of an extensive repair.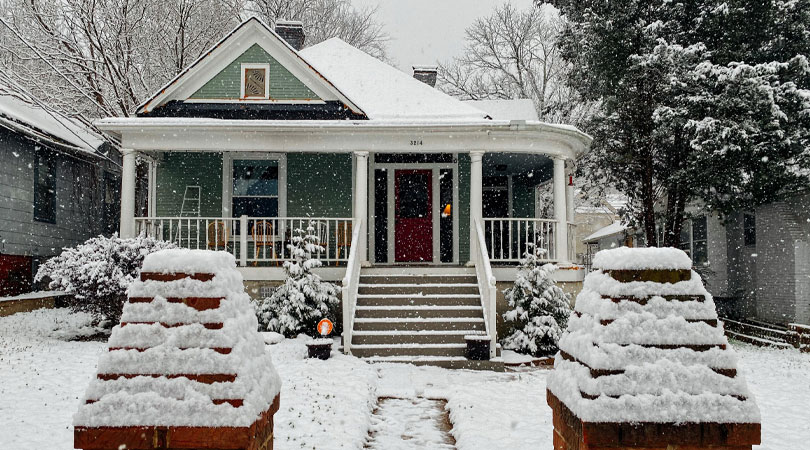 Bonus safety tip - keep sledding safe for kids
If your kids love to sled and embrace the Minnesota snow, be sure to check your yard for any snow-covered hazards. Snow-covered rocks and trees can be particularly hazardous to young children.
Mark these areas off with bright tape or be sure to advise kids prior to their sledding adventures.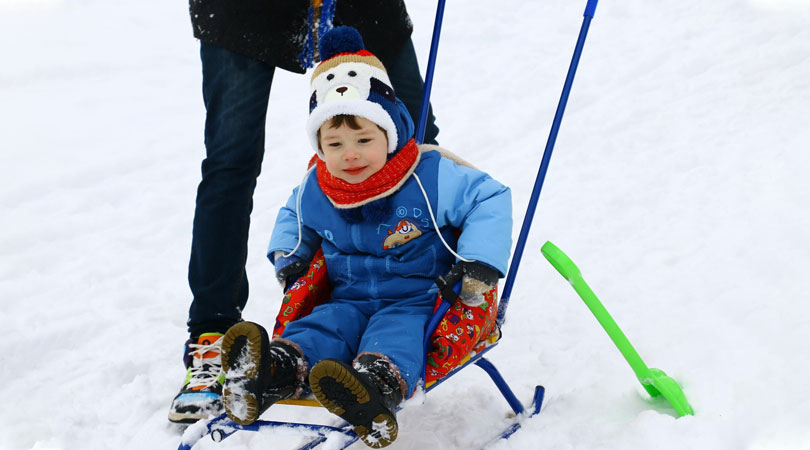 Snow plowing and more
Now that you're aware of some key things to do during the winter to take care of your home and lawn, you can rest easy knowing that everything is under control - even during the coldest months.
Looking for Minneapolis snow removal services?
The Lawnsmith offers snow removal, roof raking and salting (this can be purchased as an add-on service or bundled with our snow removal services). Our service area includes Eden Prairie, Minneapolis, South Minneapolis, Edina, Chanhassen, Burnsville, Bloomington, Richfield, Shakopee, St. Louis Park, Minnetonka and other Twin Cities area locations. Our snow removal professionals are here to help!
We hope you're able to get out and enjoy our recent winter-wonderland! While life in Minnesota can be curtailed by Mother Nature's weather plans, having a process in place for keeping your walkways and driveways free of snow will be safer for you and visitors.
Minnesota winters can be harsh, so it's important to take the necessary precautions to keep your home and lawn safe! By following these simple tips, you can help to avoid any potential accidents or damage. Stay safe out there, and summer will be here before you know it!
If you want to save time, remember that The Lawnsmith is available not only for lawn maintenance, but also removal services to customers in the Twin Cities and Minneapolis, MN area.
We are available for both residential and commercial snow removal and lawn service needs and are locally owned, family owned, fully licensed and we offer free estimates.
Photo credit: Pexels.